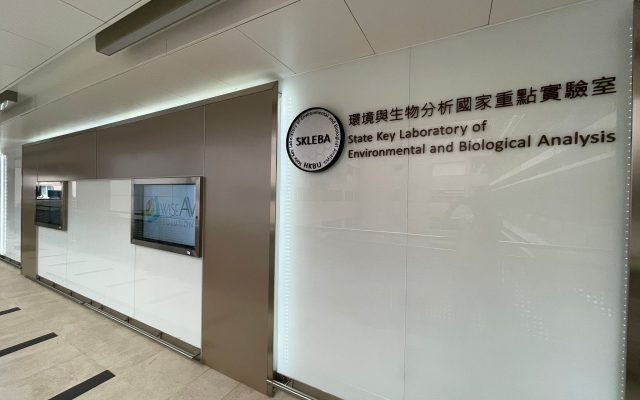 The BrightSign XT243 media player features the most powerful H.265 4K and Full HD video engine, enabling 4K resolution and decoding of 4K and Full HD videos, as well as providing superior HTML5 rendering performance.
The XT243 has powerful video and graphics processing capabilities, enabling seamless integration of 4K video, streaming social media, and touch/gesture interactions for the ultimate retail experience. Customers can display detailed information about their products and interact with consumers on their digital signage, increasing both purchase intent and brand loyalty.
The XT243 media player has a wide range of features and can be used in various scenarios. It can be used to showcase products, create ambiance, and attract customers. It is suitable for information display, instruction, and entertainment purposes in places such as hotels, restaurants, hospitals, schools, conferences, and exhibitions. Examples include displaying menus, medical information in hospitals, hotel facilities, school and university course information, and student works.
In addition, it can also be used for displaying agenda and exhibition information in conference and exhibition settings, as well as for outdoor locations such as outdoor billboards, concerts, sports venues, and public places. Its IP56 level of protection certification enables it to withstand various harsh weather conditions.
The XT243 provides a flexible and convenient user experience for various individuals and organizations, helping them achieve better results and benefits. For example, it can help customers increase brand visibility and awareness, enhance consumer purchase intent and loyalty. It can also help customers increase sales revenue and profits, increase transaction volume and customer base. In addition, the XT243 is user-friendly and flexible, which can save customers time and costs, improve work efficiency, and productivity.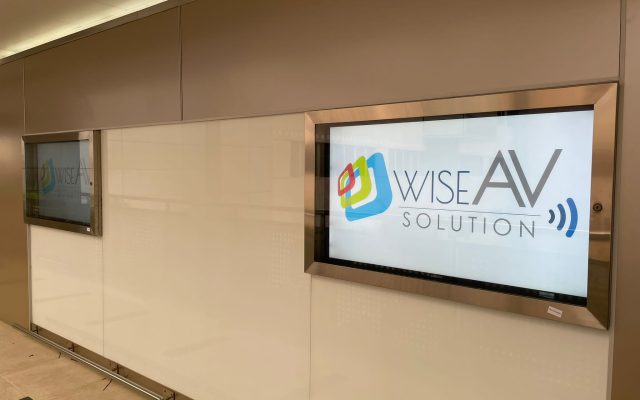 Our professional team can provide customers with comprehensive installation services, technical support, and after-sales services to ensure that customers can fully utilize all the functions of the XT243 and achieve the best results and benefits.
If you are looking for a powerful, user-friendly, and versatile media player for various scenarios, the BrightSign XT243 player is your best choice. Contact us and let us help you solve all your media playback issues and bring more value-added opportunities to your business.
Do not hesitate to contact Wise AV Solution, the industry leader who attaches importance to quality and service.
Website:https://www.avsolution.hk
Tel: (852) 3579 8586
Email︰info@avsolution.hk