Wise AV Solution installed a P1.5mm LED display screen on the cylinder in the school lobby for the customer, providing school announcements, real-time news, and other important information.
The P1.5mm LED display screen is lightweight and slim, making it easy to install and saving time. Using seamless splicing technology, the display screen can be spliced into an arc shape, perfectly fitting the cylindrical wall. The display screen can also be installed on any shaped surface, making efficient use of space to meet all customer needs. With the cloud control management system, users can easily change the screen's playback content, making it more convenient to use.
The P1.5mm LED display screen is not only suitable for school campuses, but also for various commercial occasions, such as shopping malls, hotels, stations, and store facades. Customers can use LED display screens to play advertisements and promotional information, increase brand awareness and sales volume. They can also display mall maps and event information to help consumers navigate and enjoy the shopping experience. In hotels, P1.5mm LED display screens can be used to display check-in information and hotel facility introductions, as well as local weather and travel information. Additionally, they can display conference schedules and speaker information, facilitating the management and participation of meetings and events. In transportation locations, such as airports, train stations, and subway stations, P1.5mm LED display screens can be used to display schedule and arrival information, as well as flight information, helping travelers better understand and utilize transportation.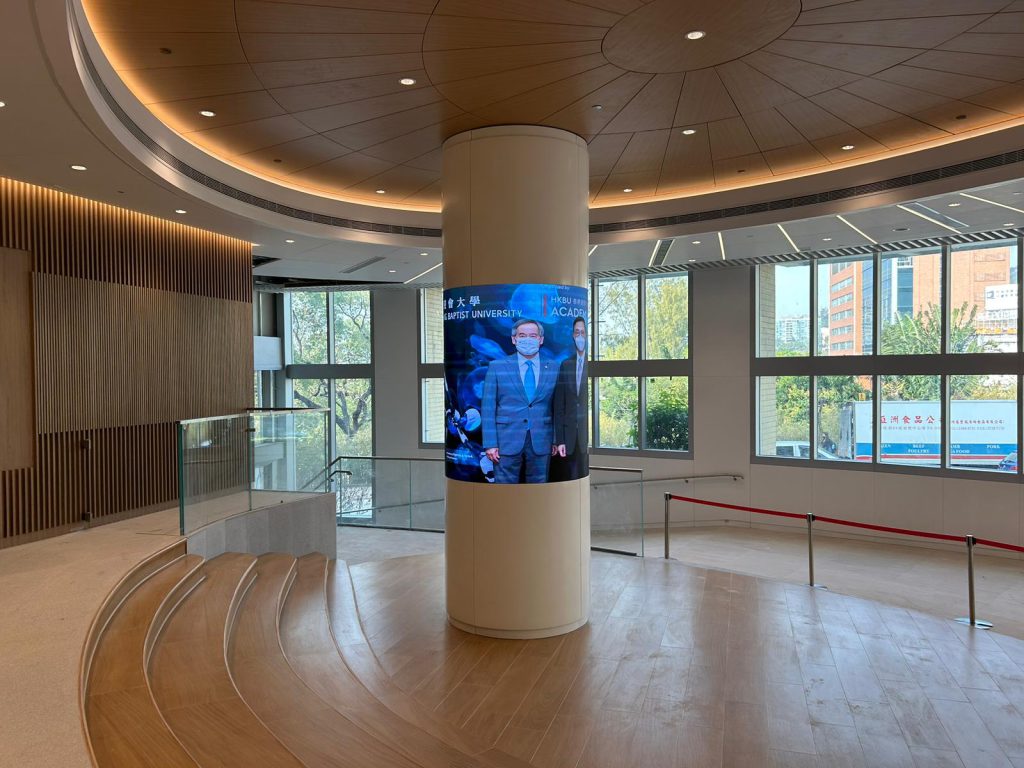 The P1.5mm LED display screen is easy to install, suitable for various shaped surfaces, and can be installed in various environments and locations. It can be well-applied to different commercial occasions and purposes, providing customers with more convenient and effective information display and management.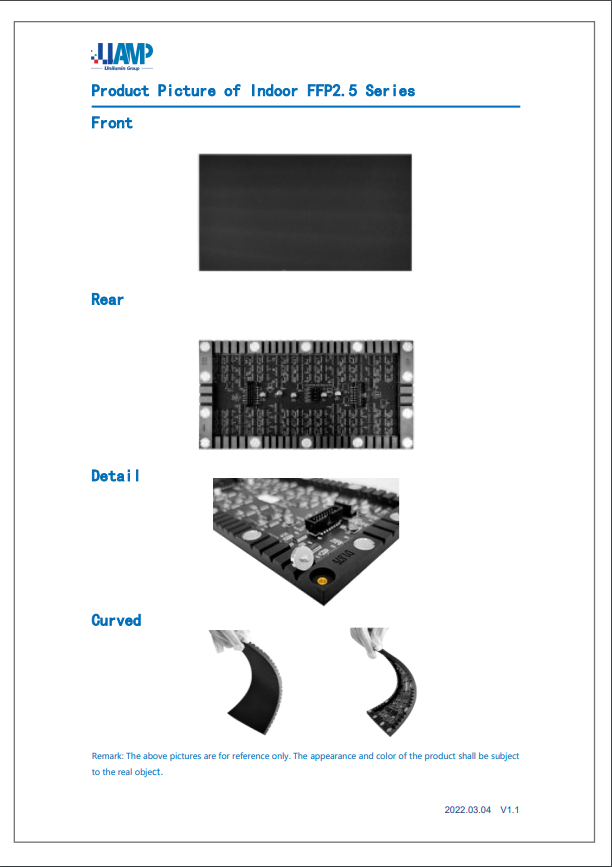 In the following case, before the installation of the P1.5mm LED display screen, students had to go to the school bulletin board to check paper documents or browse the school website to obtain the latest announcements and information. After the installation of the P1.5mm LED display screen, the school can publish notices at any time through the cloud control management system. Students can instantly access the latest information, such as arrangements for inclement weather or temporary class changes, bringing convenience to teachers and students.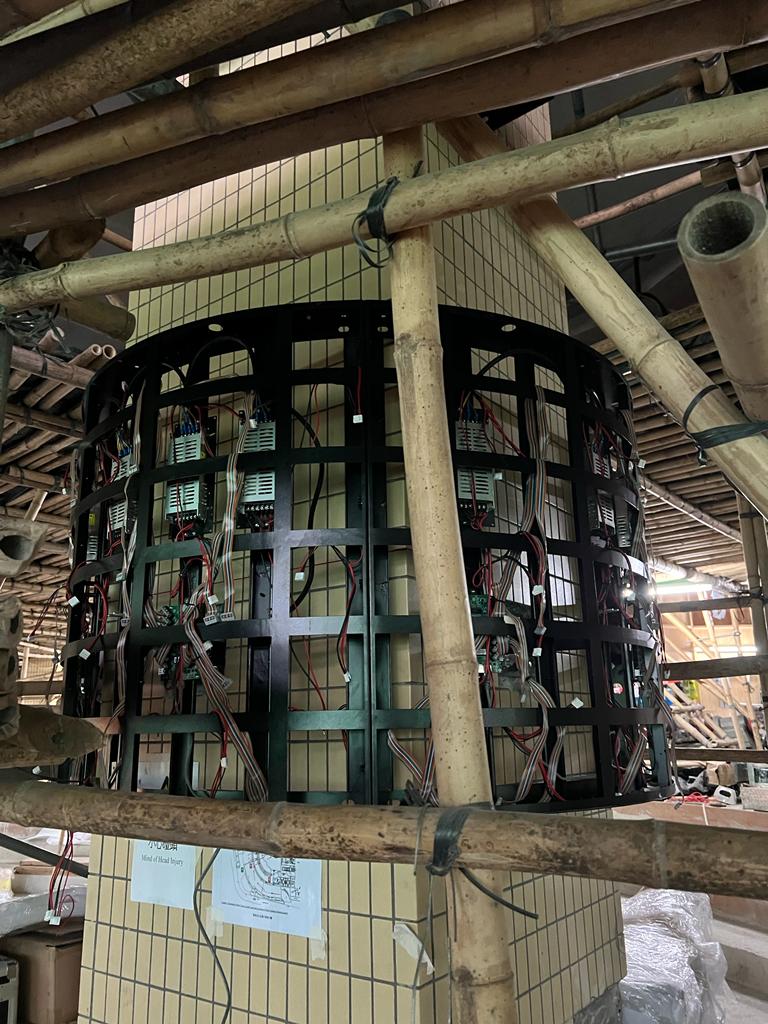 Wise AV Solution has been established for more than ten years and has been dedicated to bringing our customers a comprehensive and quality service related to audio-visual equipment.
Do not hesitate to contact Wise AV Solution, the industry leader who attaches importance to quality and service.
Website:https://www.avsolution.hk
Tel: (852) 3579 8586
Email︰info@avsolution.hk