Wise AV Solution provides AV support service assist for The Federation of Medical Societies of Hong Kong (FMSHK) to conduct an online annual scientific meeting. From equipment rental and transportation to conference set-up, Wise AV Solution providing an efficient, smooth and professional meeting experience for participants. 
Wise AV Solution arranged an online conference system with Zoom, which allows the speaker to seamless switching screens smoothly from more than four different computers, perfectly matching the needs of the speakers. In addition, the Wise AV Solution technical team continuously adjusted the audio-visual equipment during the meeting to maintain the sound clarity and volume in the best condition throughout the meeting, which not only made the volume consistent but also increased the intimacy of the participants on the line. The professional academic atmosphere became more intense with the excellent audio-visual equipment and experienced technical staff.
Wise AV Solution is responsible for the entire process, from equipment rental and transportation to conference set-up, providing participants with an efficient, smooth, and professional meeting experience.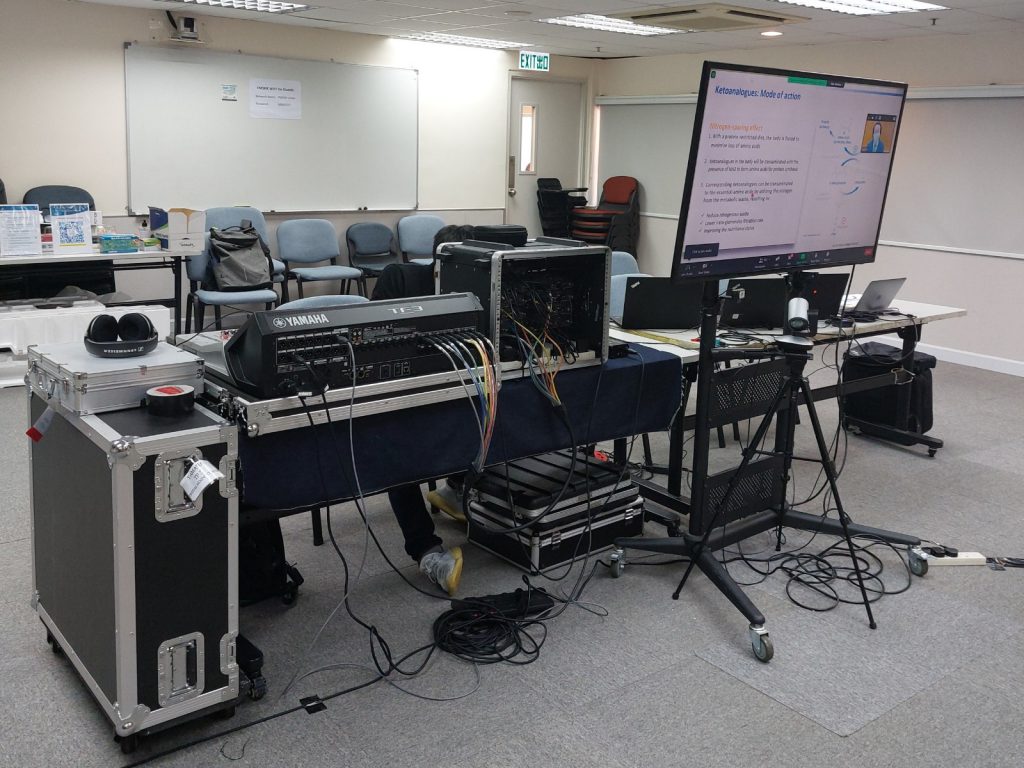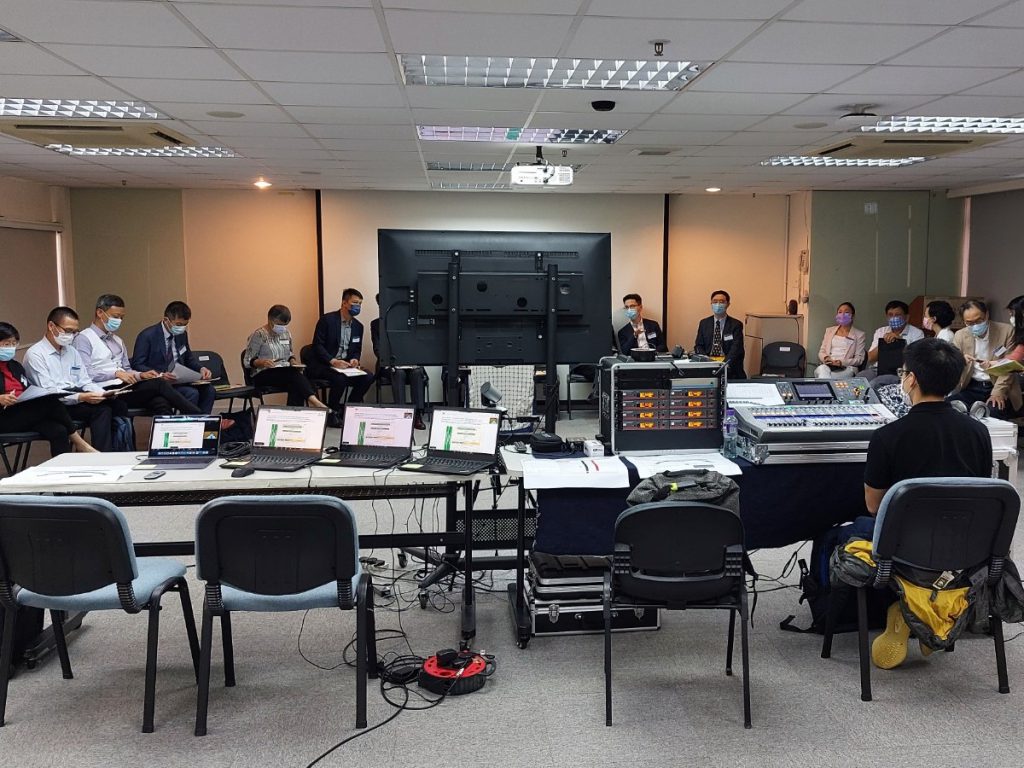 Wise AV Solution has been established for more than ten years and has been dedicated to bringing our customers a comprehensive and quality service related to audio-visual equipment.
Do not hesitate to contact Wise AV Solution, the industry leader who attaches importance to quality and service.
Tel: (852) 3579 8586
Email: info@avsolution.hk