Wise AV Solution has installed a large TV wall for a university.
The team installed a large TV wall in front of the activity room of the university, with a height of 2 meters and a width of 3.8 meters, which can display information and advertisements clearly and help to enhance the image significantly. Wise AV not only helps customers to install the video wall and related equipment, but also helps to set up a clear and easy-to-understand Central Control System, which is convenient for the general users to operate, and provides one-click control of light switch and video projection, which greatly saves the preparation time and makes the whole teaching or interactive video experience more smoothly.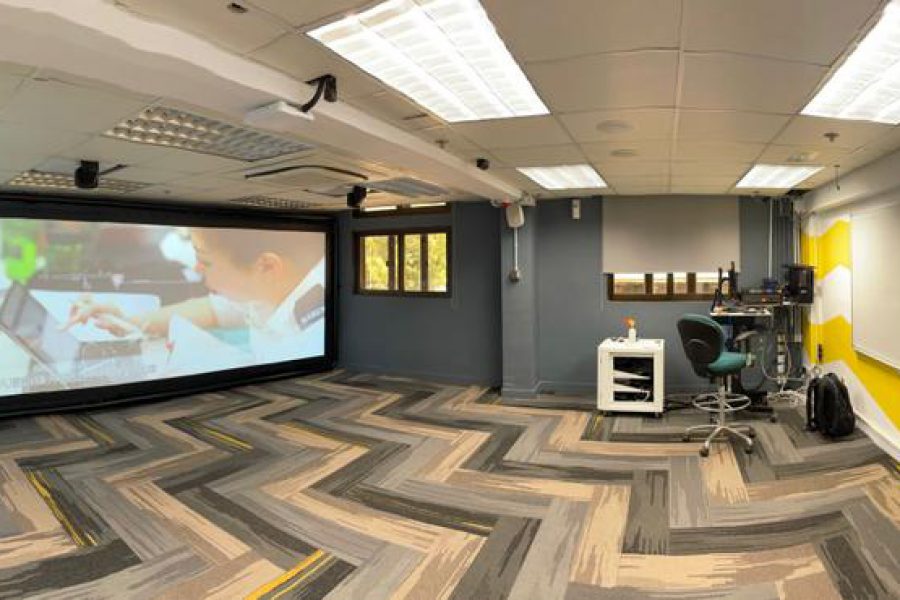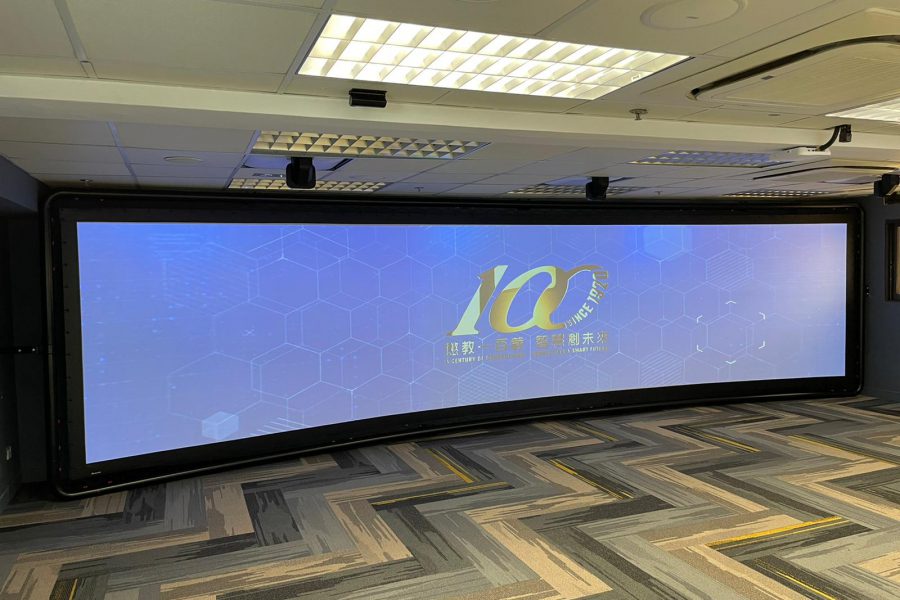 Wise AV Solution has been established for more than ten years and has been dedicated to bringing our customers a comprehensive and quality service related to audio-visual equipment.
Do not hesitate to contact Wise AV Solution, the industry leader who attaches importance to quality and service.
Tel: (852) 3579 8586
Email: info@avsolution.hk