HKSPT hosted an exhibition to attract the brightest minds and spark new ideas. Wise AV Solution Limited provided set up and installation service for this event. Our team installed TV so that promotion video and product information were displayed. ONELAN Digital Signage is set up to let the guest complete exhibition feedback questionnaire. We also installed an interactive floor and wall projection system in the exhibition. This technology give the visitors an exciting and entertaining experience and attract them to immerse into the exhibition. 
TV displays useful product information to visitor.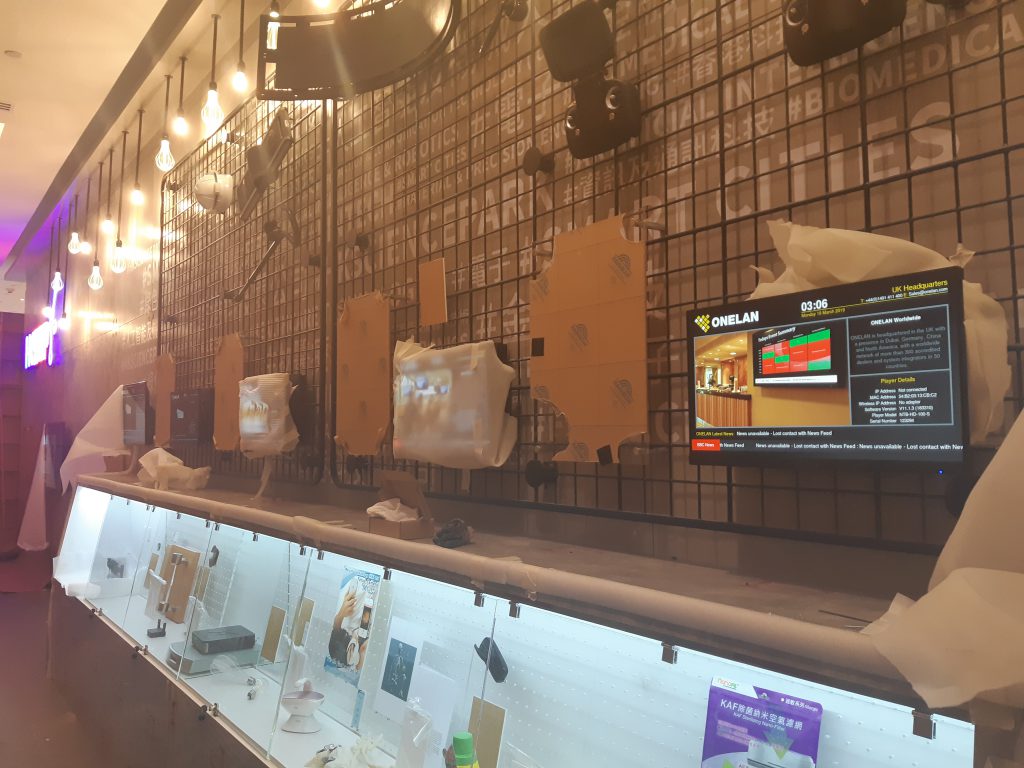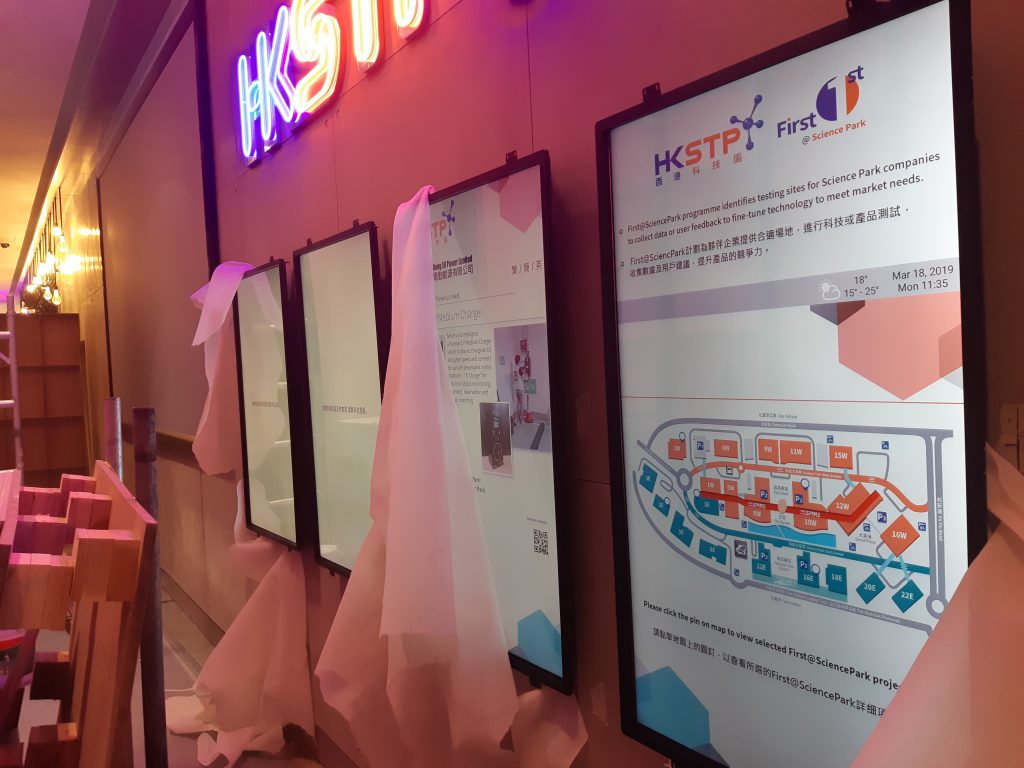 2. Interactive floor and wall projection system give the visitors an entertaining experience.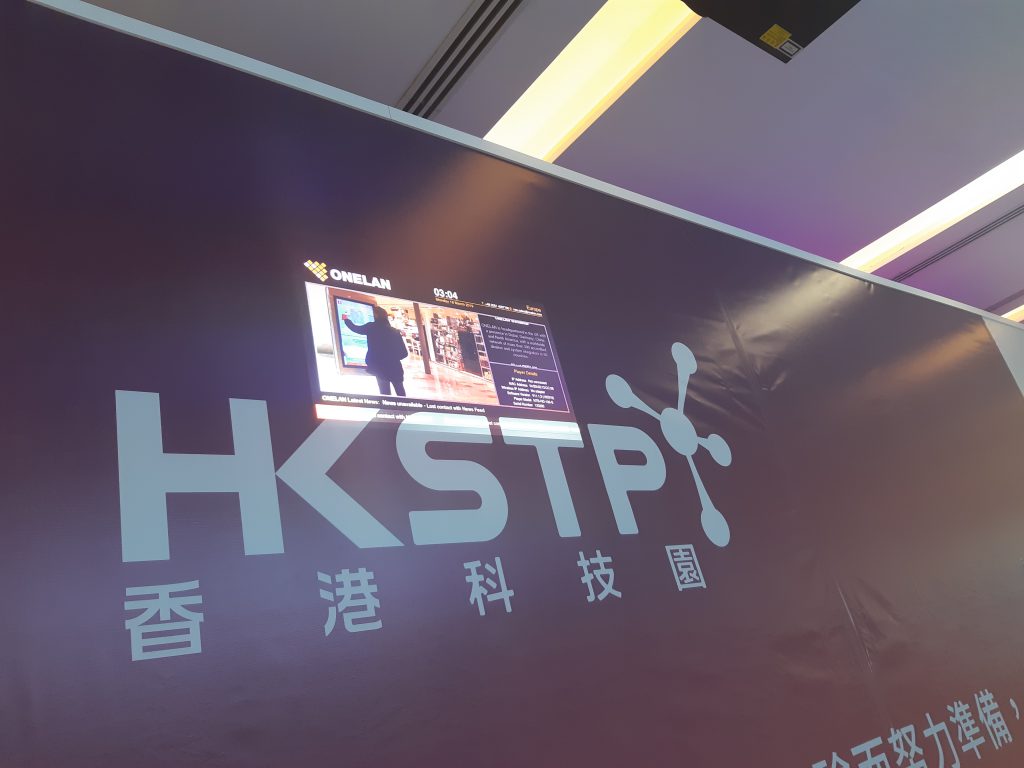 3. Visitors can complete exhibition feedback questionnaire on digital signage player.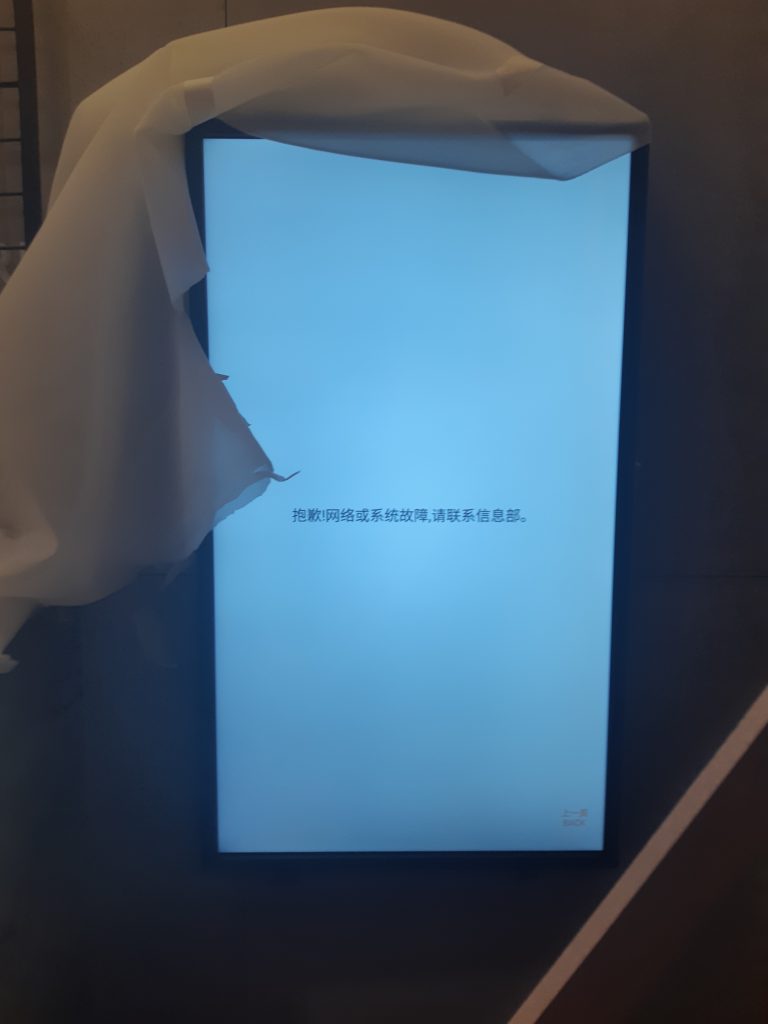 Do not hesitate to contact WiseAV Solution, the industry leader that attaches importance to quality and service.
Tel: (852) 3579 8586
Email: info@avsolution.hk