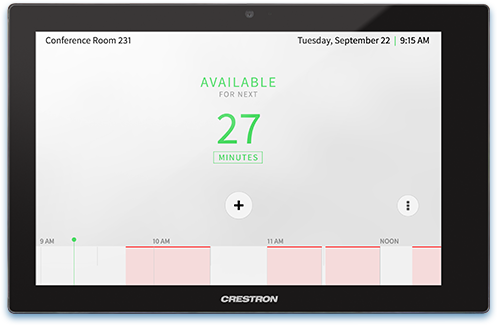 THE ONLY PLATFORM THAT SUPPORTS YOUR CHANGING NEEDS
Crestron room scheduling makes it simple to locate and book the right meeting space with the right technology. Choose from our complete platform – touch screens, indicators, and occupancy sensors – and run the software you prefer. Only Crestron lets you decouple your scheduling hardware from your software, so you can easily change applications as your needs change.
Directly connects to

Built-in Crestron scheduling software directly connects to the most popular calendaring platforms from Microsoft, Google, Ad Astra, and CollegeNET so you can reserve rooms from your desk, on the app, or on the spot.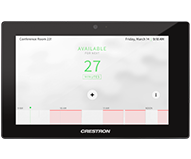 Touch screens
Crestron has a range of touch screens to suit every application.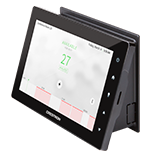 Mount Options
Optional kits enable you to securely mount Crestron touch screens.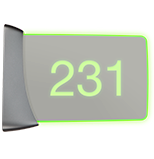 Room availability indicators
Illuminated signage makes it easy to find meeting rooms.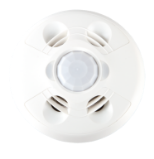 PoE Occupancy Sensor
Communicates directly with touch screens to instantly update room status.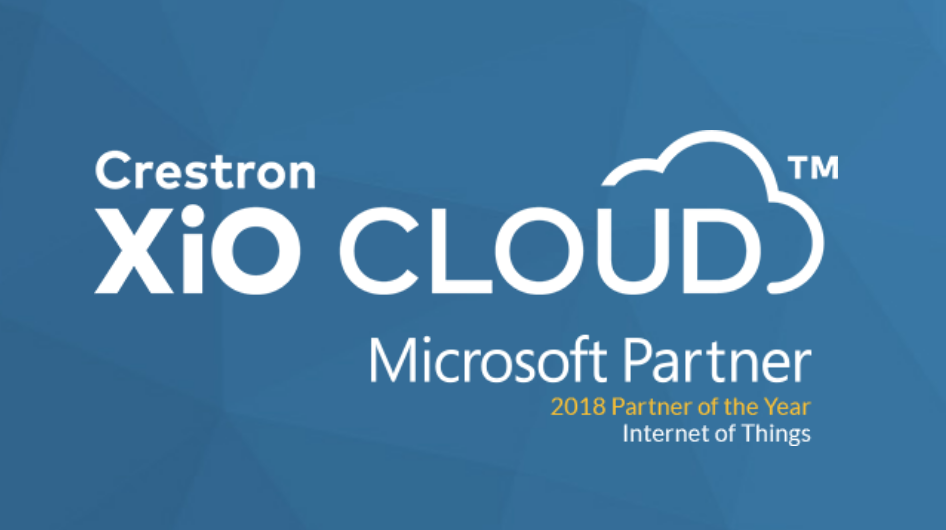 Deploy and evolve from the Cloud
Crestron XiO Cloud is a revolutionary IoT-based service that enables you to securely deploy and evolve Crestron room scheduling technology anywhere in the world through a standard web browser.