Recently, Wise AV Solution Limited conducted a project with a Chinese restaurant, Cuisine Royale. The lighting and audio system has been rearranged:
Incandescent bulbs have been replaced by LED lighting control system
The system has been upgraded to a Video and Audio Central Control System
LED Lighting Control System
Environmentally friendly
LED lighting control system maximizes energy efficiency. To have the same volume of lumen output, it requires less watts than the incandescent bulbs. Moreover, its Dim-to-off setting allows utiliser to adjust the light output as needed. Thus, less electricity is used. Besides, LEDs have longer life span. It can reduce the consumption of light bulbs. In addition, LEDs contain harmless substances. It lessens the disposal of poisonous wastes.
User-friendly
Unlike the incandescent bulbs, LEDs generate much less heat when they produce light. Without the unnecessary heat energy, it provides a cooler room temperature. This significantly creates a better working condition for your valuable employees and clients. Also, LED lighting control system's high compatibility feature is compatible with a variety of lighting control networks, for example, Daintree, Autani, DMX-RDM and Synapse, giving utiliser the flexibility to customise lighting.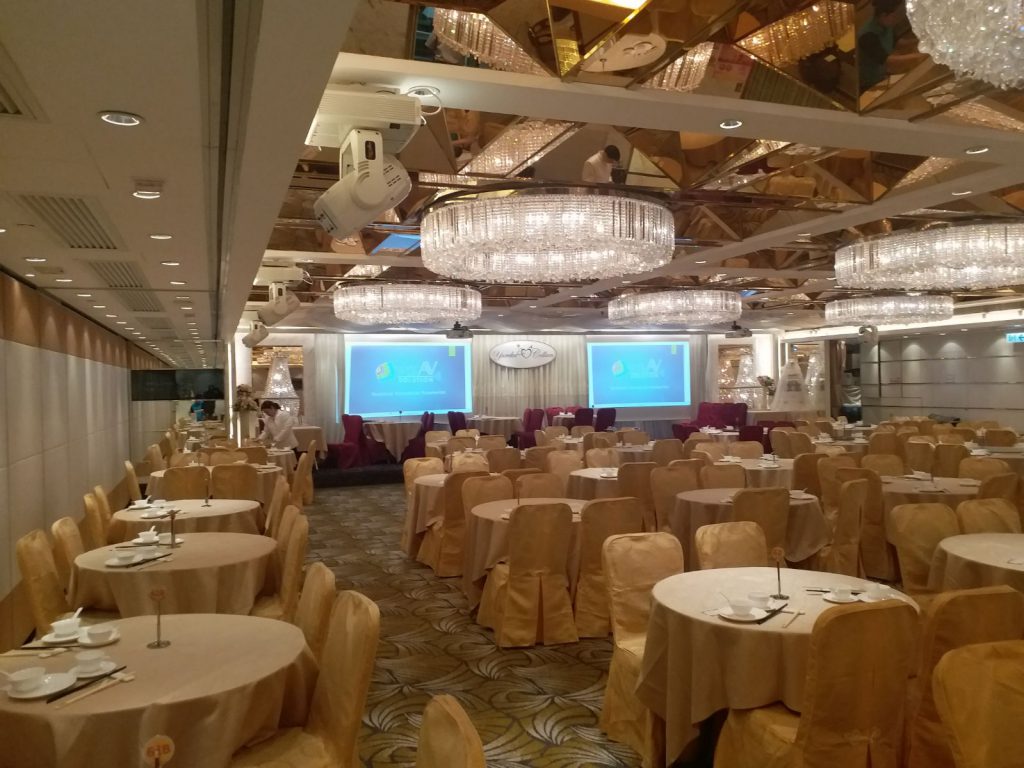 An upgrade to Central Control System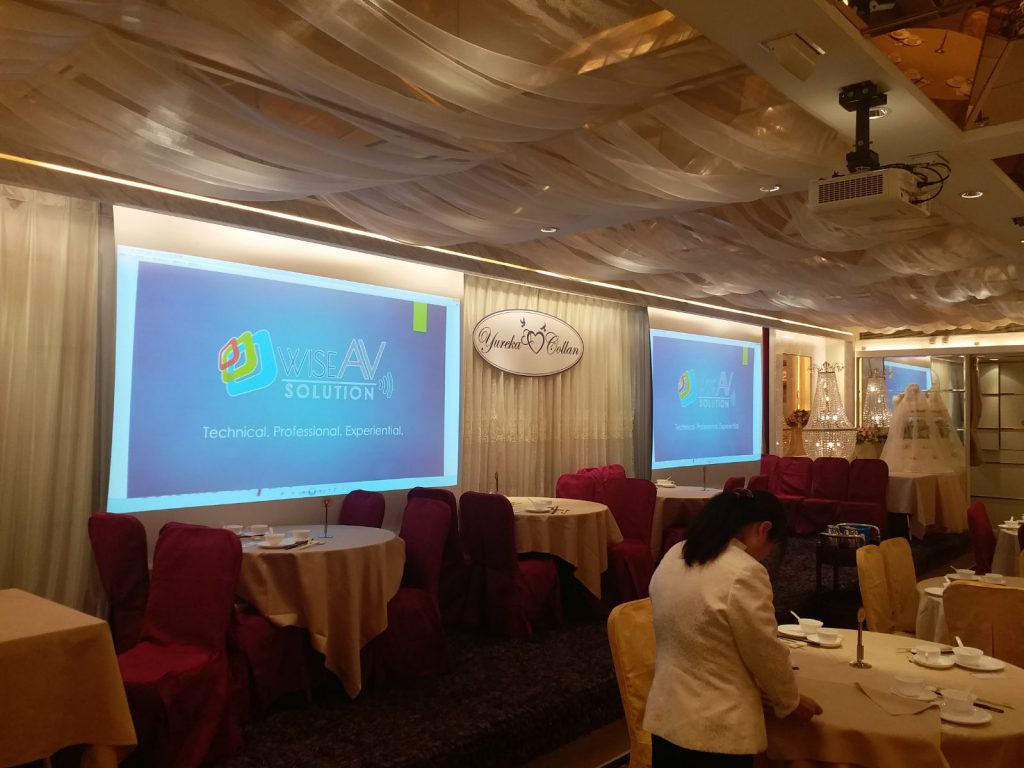 With the Central Control System, it facilitates control of multiple applications for the workplace. Companies between lighting, projectors, TVs and audio systems can achieve advanced audio-visual performance and host various events.