Our client, a leading insurance company has their AV equipment installed in the experience hub located in Tsim Sha Tsui by Wise Solution. The highlight of this project is that our team installed two special projectors for our client. Unlike most projects in the market, they can create a high-quality and crisp projection. More importantly, they blend the edge to enhance user experience.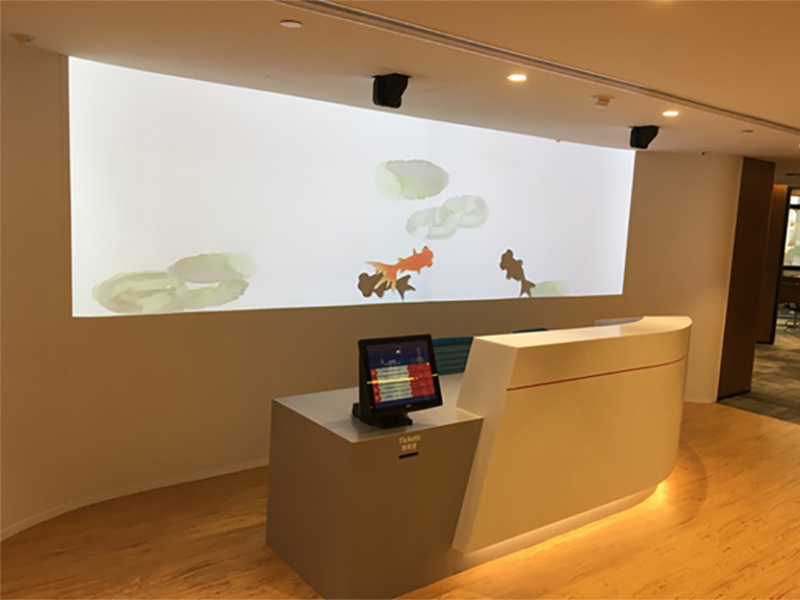 EPSON EB-L1100UNL Projector was chosen for our client:
Color& White light output: 6,000 Lumens
Laser Light Source-Experience astonishing quality and reliability
Up to 3X Brighter Colors, and reliable performance- 3LCD, 3-Chip Technology
4K enhancement, 1920×1200 resolution
Built-in automatic color correction
Edge blending, combine multiple individual images to create one seamless giant image
Digital Split Screen- Project two different images from one projector
360-degree installation, 24/7 operation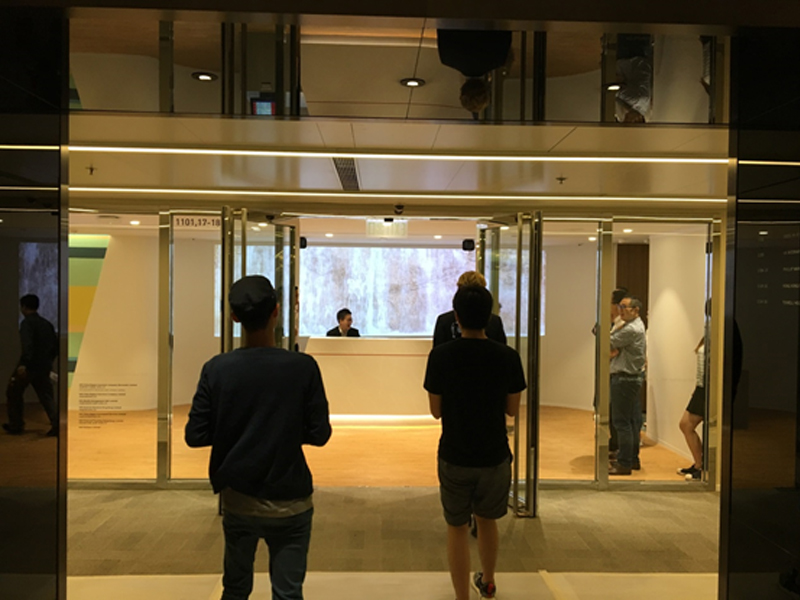 EPSON Ultra Short Throw Lens (ELPLX01)
Throw Ratio (16:10): 0.35 and zero offset
Allow users to install the projector just inches from the screen or wall and still get large and clear projection
Ideal solution for installation in narrow spaces and rear-projection applications
The lens shift gives more flexibility when you need it
VNS GeoBox Video Processor for Multi-Projector
Free functional keypads on front panel
Standalone, no PC or special tool is required, better performance, more reliable
Only a few minutes for the setup of dual channel edge blending, image stacking or passive 3D applications
BRIGHTSIGN XT1143 Expanded I/O Player
Corporate Mass Rollouts has the video and graphics processing chops for a no compromise, immersive digital signage experience
Integrate Live TV, flawless 4K video, streaming social media and swipe/gesture interactivity to deliver a high-end corporate lobby experience.
Do not hesitate to contact WiseAV Solution, the industry leader that attaches importance to quality and service.
Tel: (852) 3579 8586
Email: info@avsolution.hk