Wise AV Solution Limited recently conducted a project an authority. At the entrance of the office, video wall provided visitors with official announcement and information. To raise public awareness of the counterfeit problem, 86 inch interactive panel with educational game is installed to promote anti-counterfeiting measures.
The original light board: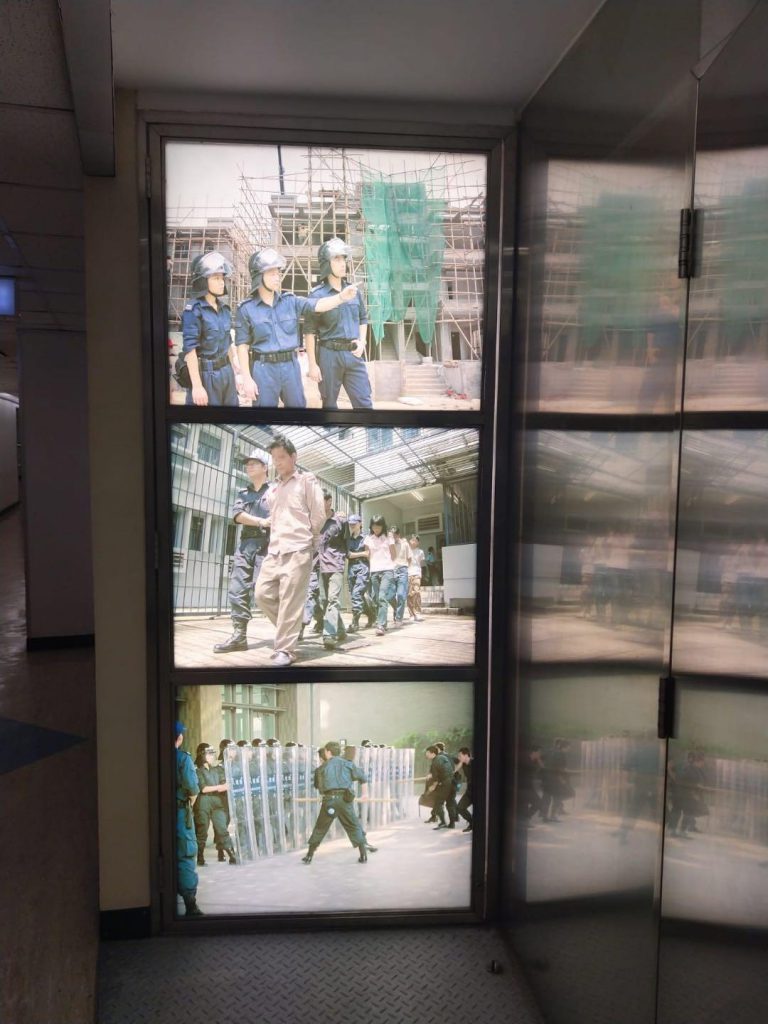 The new video wall: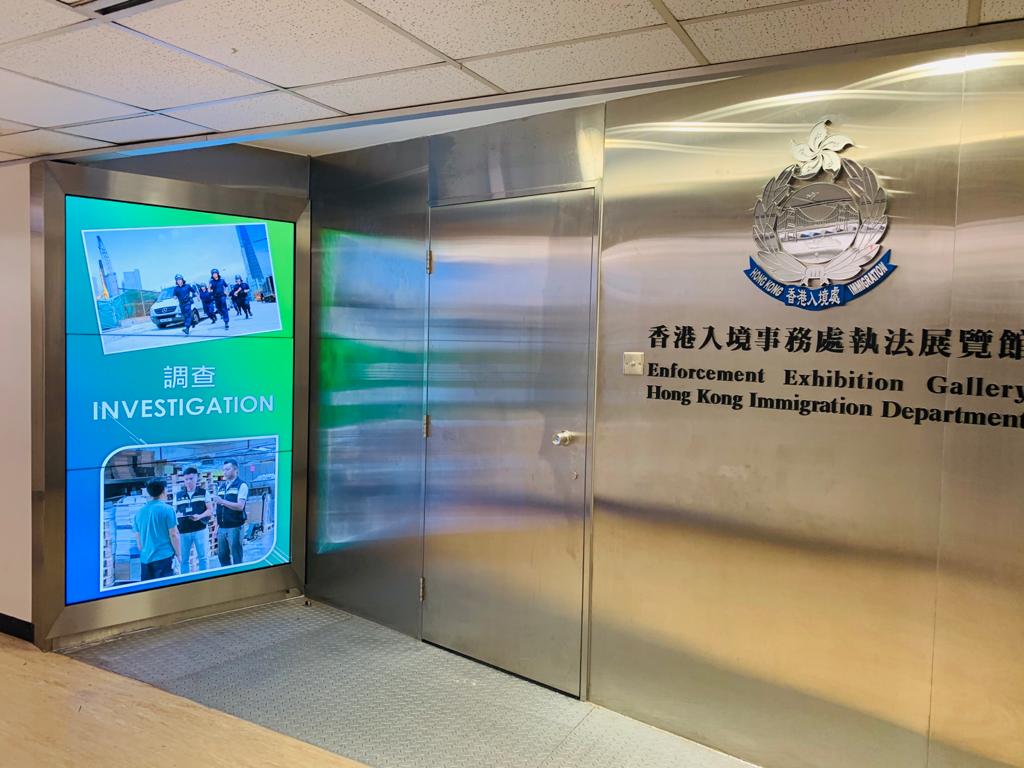 86 inch interactive panel :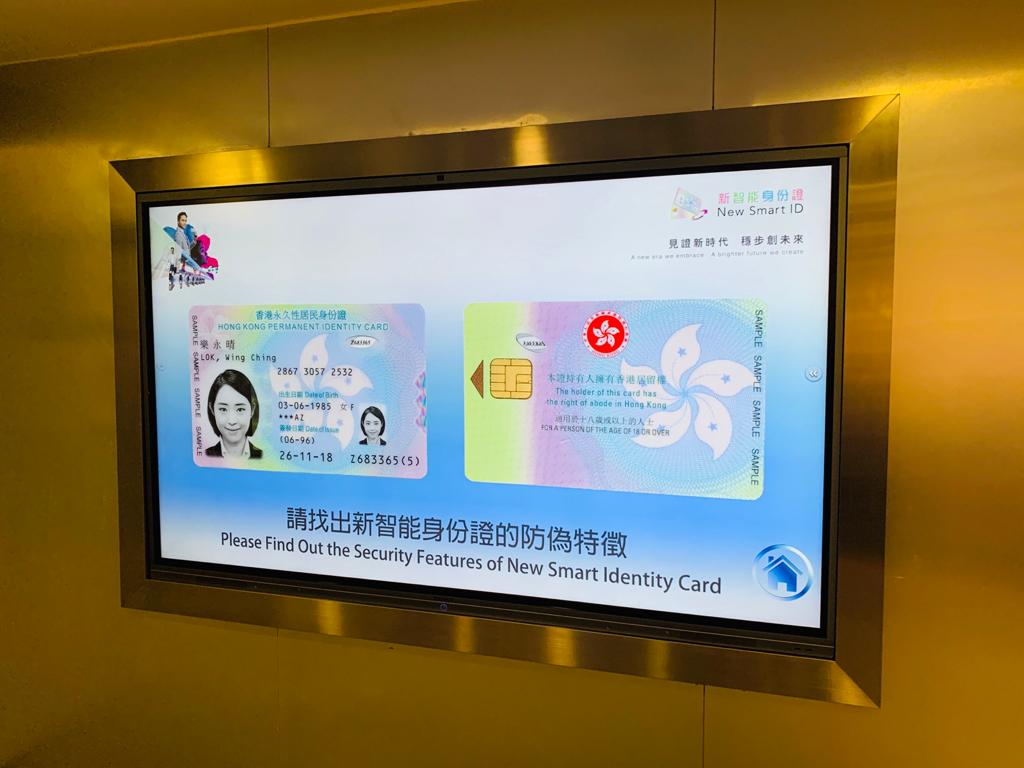 Do not hesitate to contact WiseAV Solution, the industry leader that attaches importance to quality and service.
Tel: (852) 3579 8586
Email: info@avsolution.hk