To provide a learning environment that is supportive of all possible learning opportunities, Wise AV Solution Limited help Tadpoles learning centre upgrade the video projection technology. Our team installed an interactive floor and wall projection system into the activity room. This technology give the students an exciting and entertaining learning experience and help attract the kids to learn and explore more.
Interactive projectors easily make a dry erase board, plain wall or table an interactive display.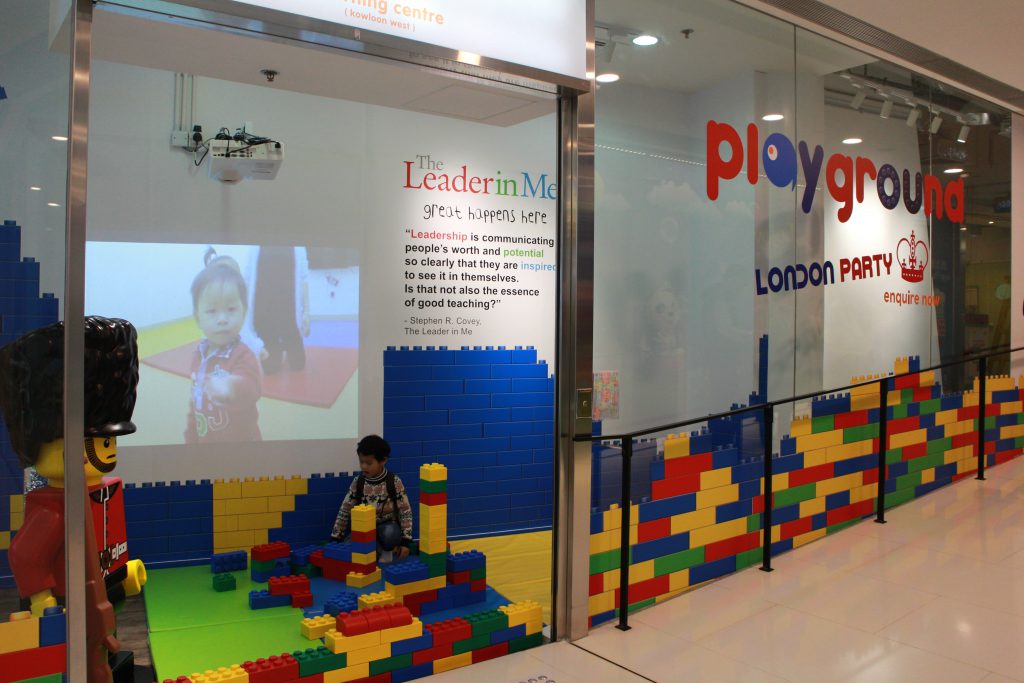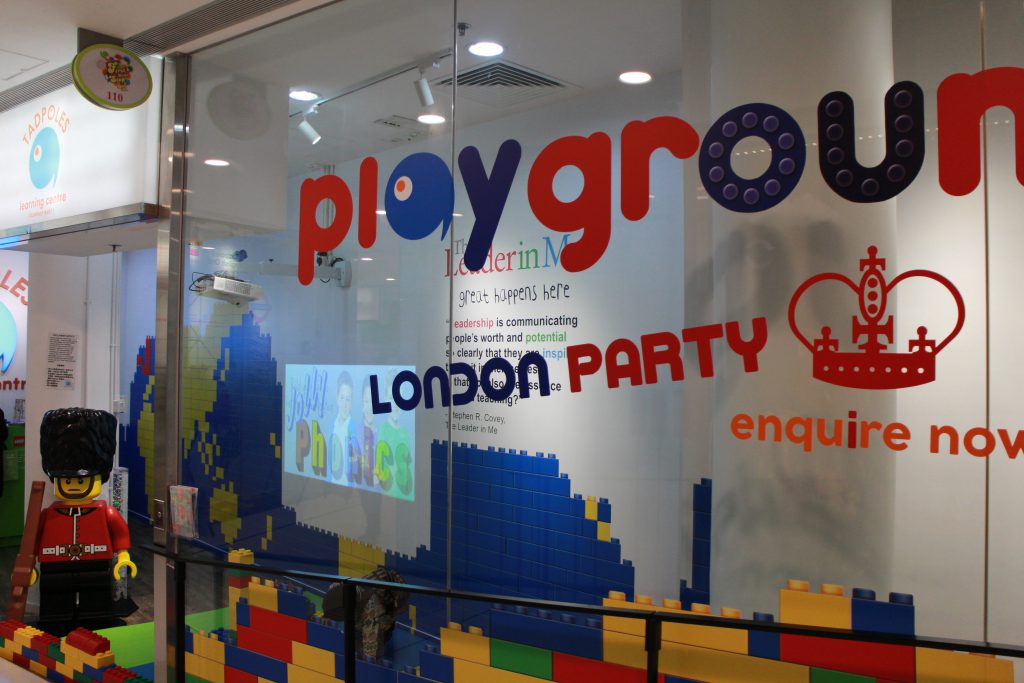 2. This technology give the students an interesting learning experience.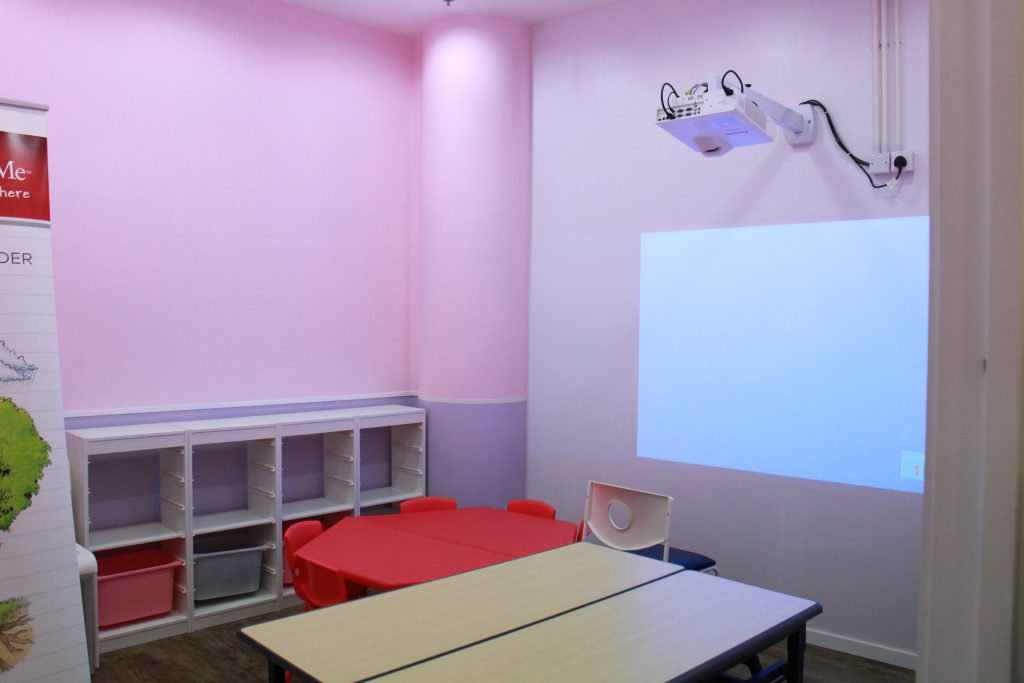 Do not hesitate to contact WiseAV Solution, the industry leader that attaches importance to quality and service.
Tel: (852) 3579 8586
Email: info@avsolution.hk