Wise AV Solution Limited provides conference hall upgrade service. Our team helped installed new equipments and system. MICROFLEX WIRELESS system (MXWANI8) and Access Point Transceiver (MXWAPT8) were installed in the conference room. Gooseneck conference meeting microphone (MXWNCS8, MXW8) were set up in the venue. As for the control system, we installed a Room Scheduling System. System users can quickly schedule the room. This help the room booking procedure and conference session to be managed more efficiently. Besides, the schedule of room was shown on the screen outside the meeting room. The color of the light also indicated the availability of the room, so that the conference won't be interrupted.
Gooseneck conference meeting microphone were set up.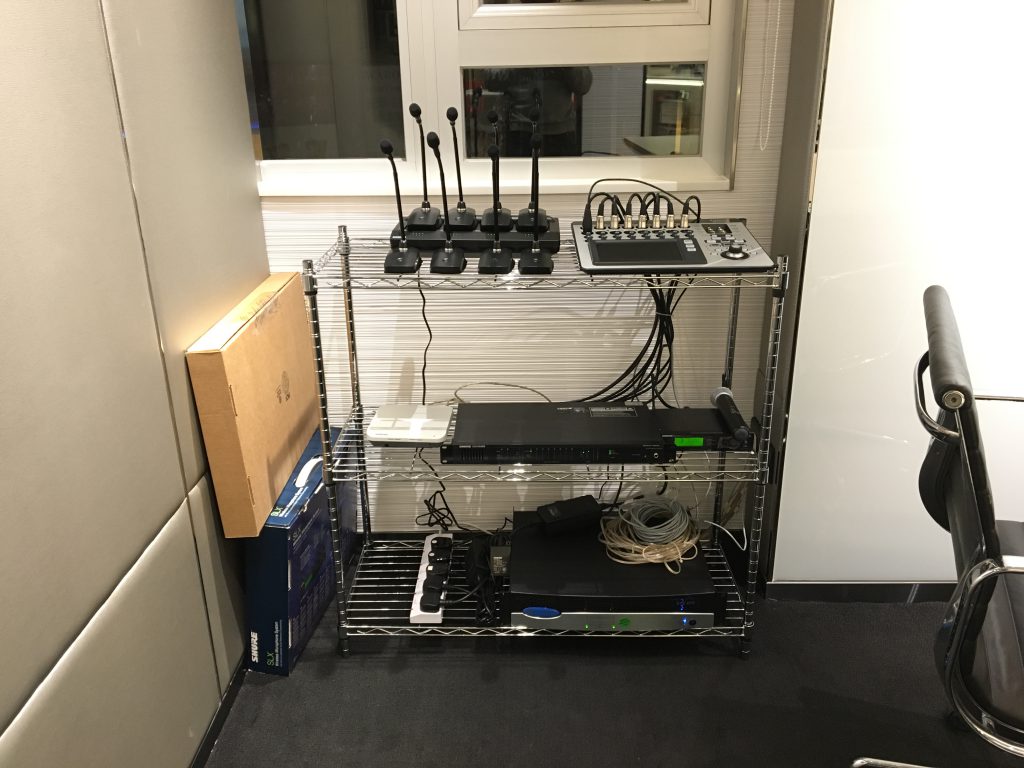 2. Room Scheduling System is installed to raise the efficency.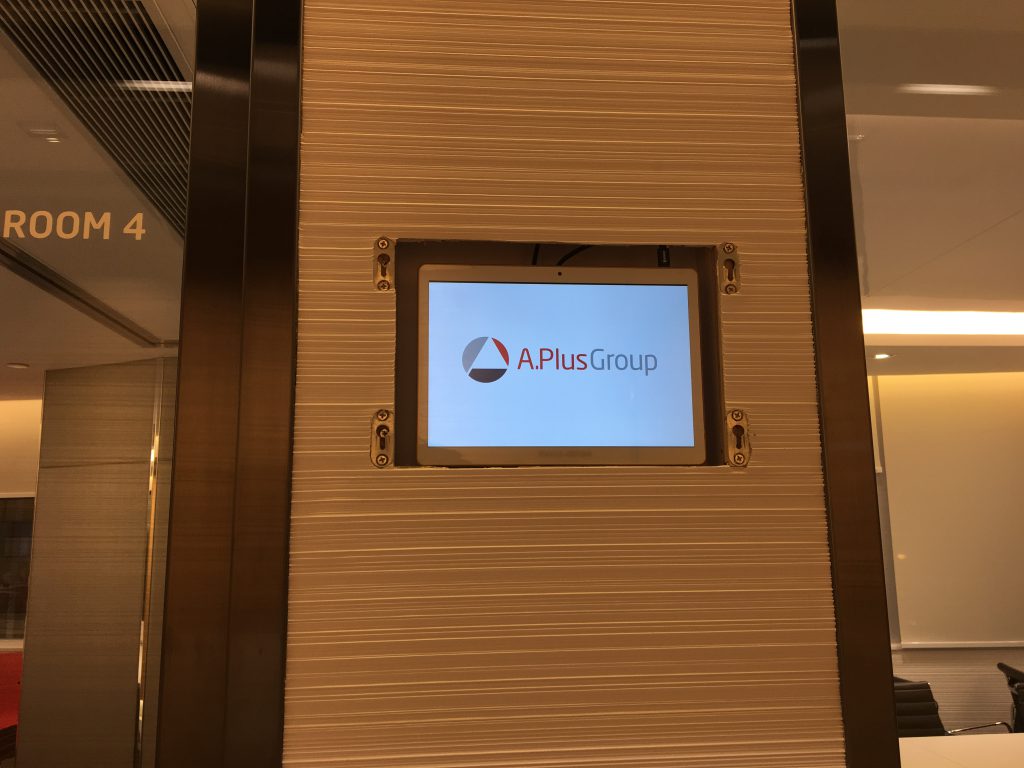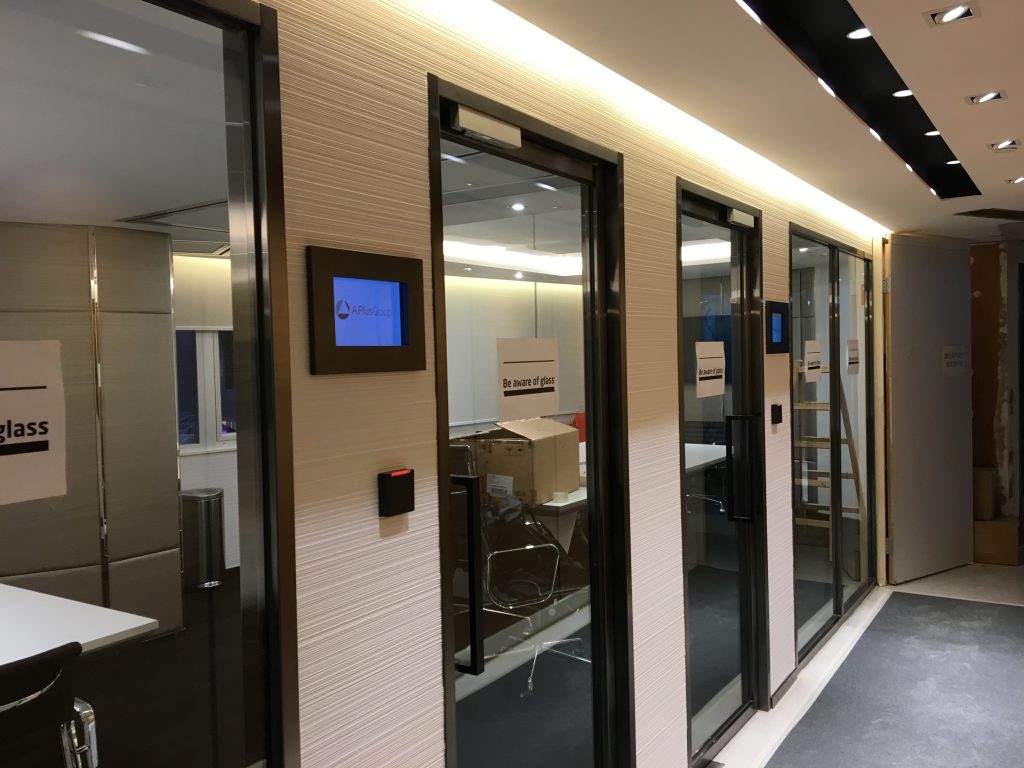 ---
MXWAPT8
Access Point Transceiver
MXWAPT8 features a lightweight, discreet design with a paintable cover to match interior room colors and blend into AV environments.
---
Microflex® Wireless
Wireless Microphone Systems
Wireless system provides elegant solutions for enabling vivid sound in AV conferencing from custom boardrooms to networked enterprises.
---
MXWANI8
Audio Network Interface
Audio network interface streamlines Microflex Wireless connectivity to conference room AV systems over 8 channels to enable easy set-up.
---
MXWNCS8
Networked Charging Station
8-port networked charging station charges handheld, bodypack, and boundary transmitters and gooseneck bases.
---
MXW8
Desktop Base Gooseneck Transmitter
The MXW8 is a desktop gooseneck base transmitter compatible with Microflex Wireless Systems. With a stylish, contoured design and minimal footprint it complements any conference setting.
---
Do not hesitate to contact WiseAV Solution, the industry leader that attaches importance to quality and service.
Tel: (852) 3579 8586
Email: info@avsolution.hk