Wise AV Solution Limited recently installed and replaced an Epson EB-L530U Full HD 3LCD Laser Projector for a client. This laser projector has been designed to deliver large-scale, vivid displays. With the EB-L530U, you'll benefit from a lower-cost, high brightness laser display solution that makes lamp replacements and clunky, inflexible flat panels problems of the past. As the market leader in 3LCD technology, Epson continues to improve its high brightness laser projectors with even smaller and more compact display solutions. The EB-L530U delivers effective, practical and creative display applications across a number of different industries.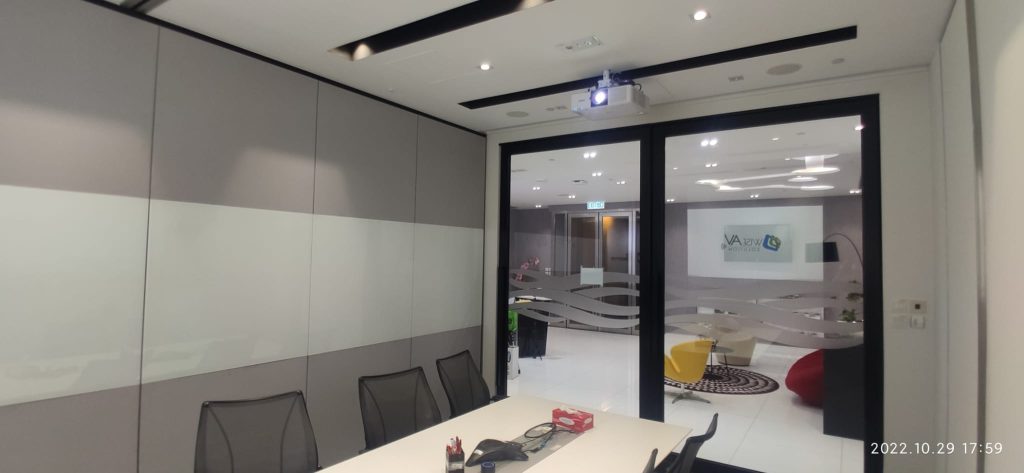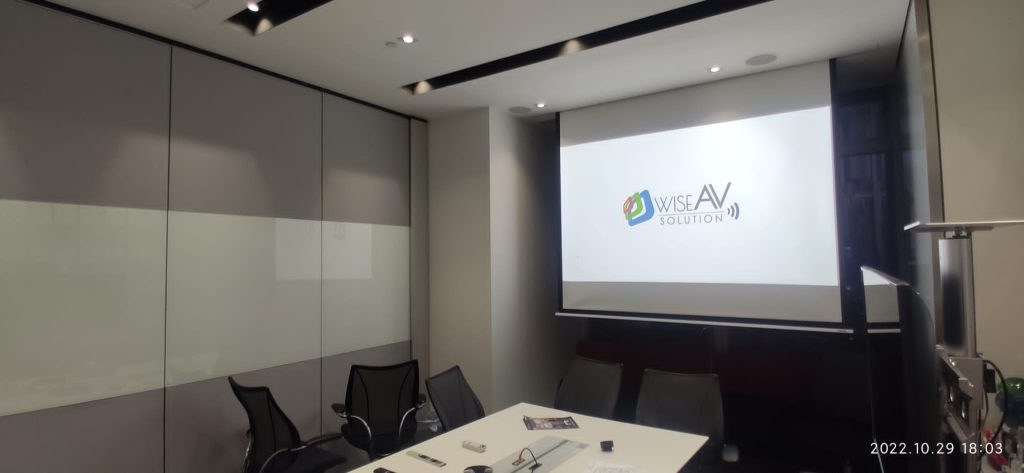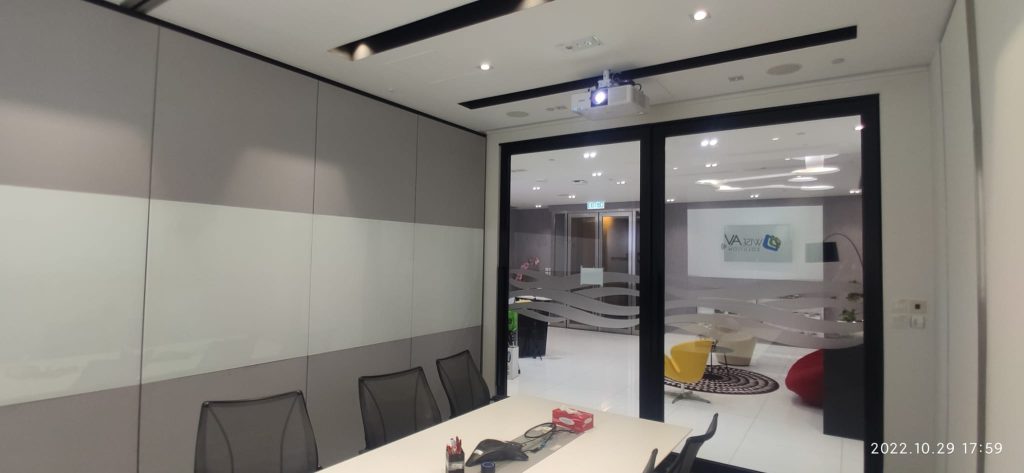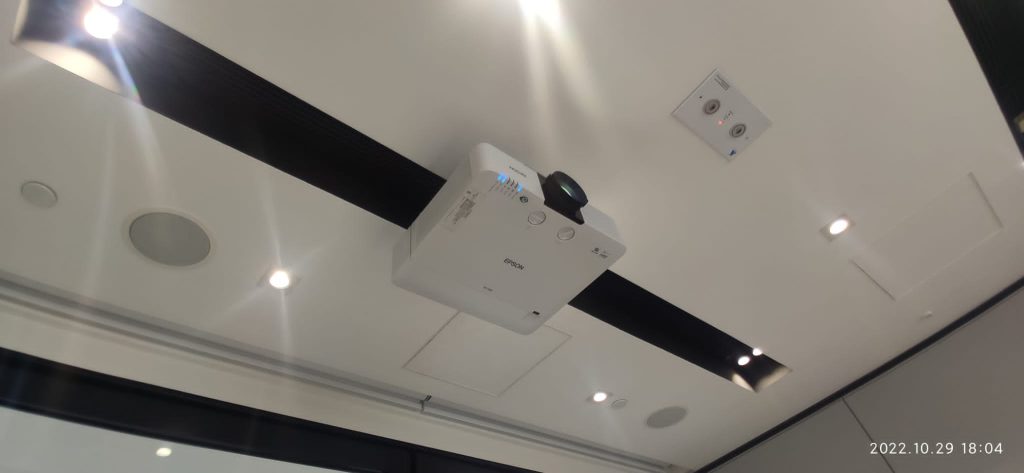 The laser light source has a lifespan of up to 20,000 hours and is completely maintenance-free
The newly designed laser light source and advanced electrostatic filter provide up to 20,000 hours of operating time. This projector is equipped with an inorganic LCD panel and an inorganic fluorescent wheel, and has a dust-proof design. The light source has a lifespan of up to 20,000 hours, supporting uninterrupted operation throughout the year. In addition, the high reliability of the laser light source means there is no need to worry about problems during important briefings.
Adjust brightness freely
The Epson EB-L530U series provides precise brightness adjustment with a minimum adjustment range of 1%. The brightness can be adjusted to suit the viewing environment, helping to extend the life of the projector.
3LCD technology delivers stunning image quality
All Epson projectors use 3LCD technology, which offers significant advantages over single-chip DLP® projectors. Epson EB-L530U color brightness = white brightness 5200lm, maximum 3 times color brightness and no rainbow effect, with better color saturation and brightness.
Bright and clear, well-designed
The newly developed optical laser diode (LD) package is about 2.5 times brighter than conventional laser blocks. This new optical engine helps reduce the size of the projector.
No orientation restrictions for installation
The Epson EB-L530U series has no installation orientation restrictions without sacrificing image brightness, making it suitable for various applications such as projection to ceilings and floors.
Extremely wide zoom and lens shift range
Manual zoom and lens shift* cover an extremely wide range, providing the projector with high installation flexibility.
*Lens shift range: vertical ±50%, horizontal ±20%
Simple shape, lightweight design
Content playback
With a dedicated app, save videos and photos to a USB stick and project content instantly, without the need for a computer. USB supported formats: jpg/bmp/gif/png/avi, please refer to the product manual for details.
Featuring a flat, minimalist design, the Epson EB-L530U series is ideal for installation in a variety of environments, including modern offices and luxuriously designed interior spaces.
Quick to use
Quick Start mode takes about half the time of the preset mode, allowing you to project quickly.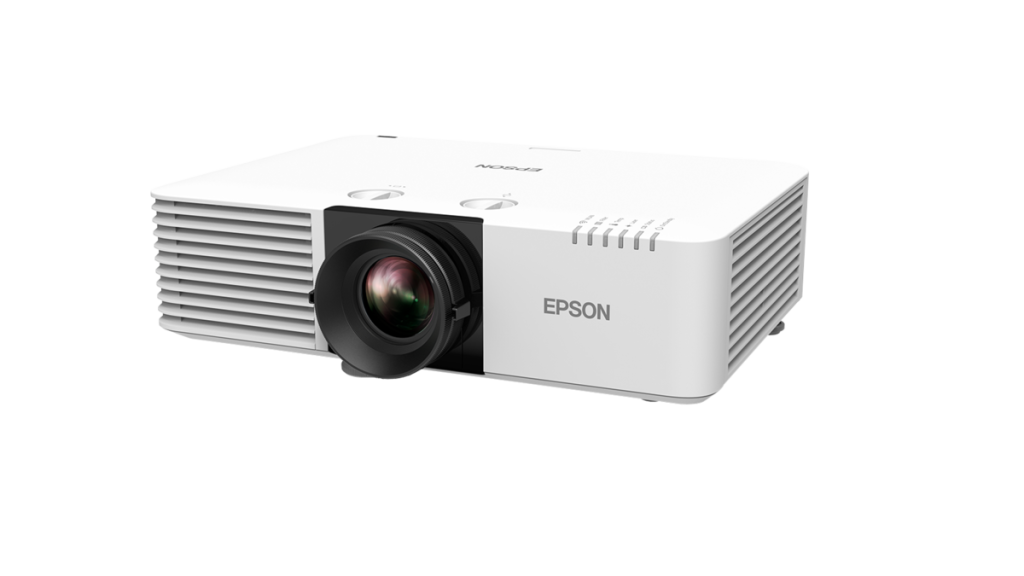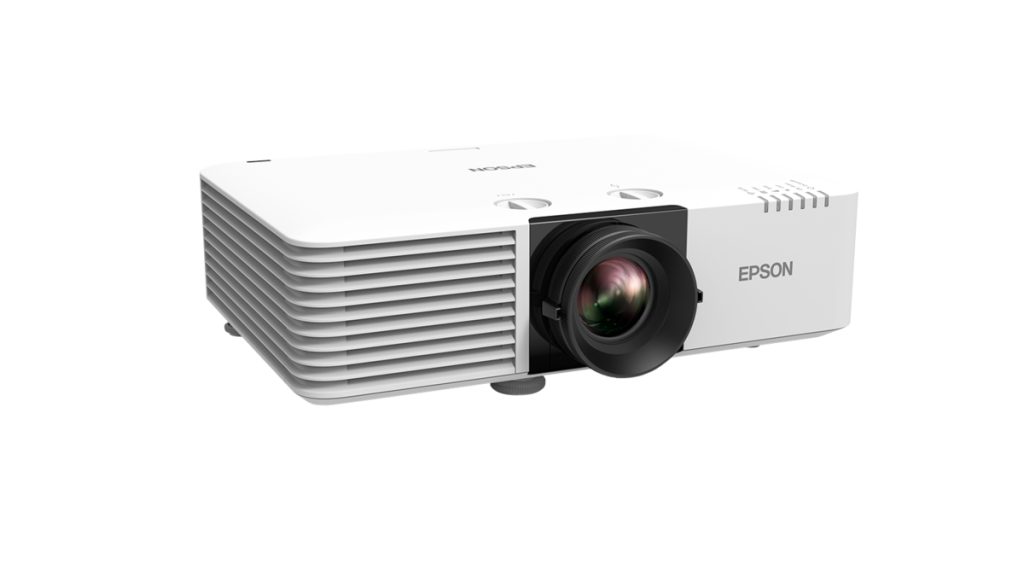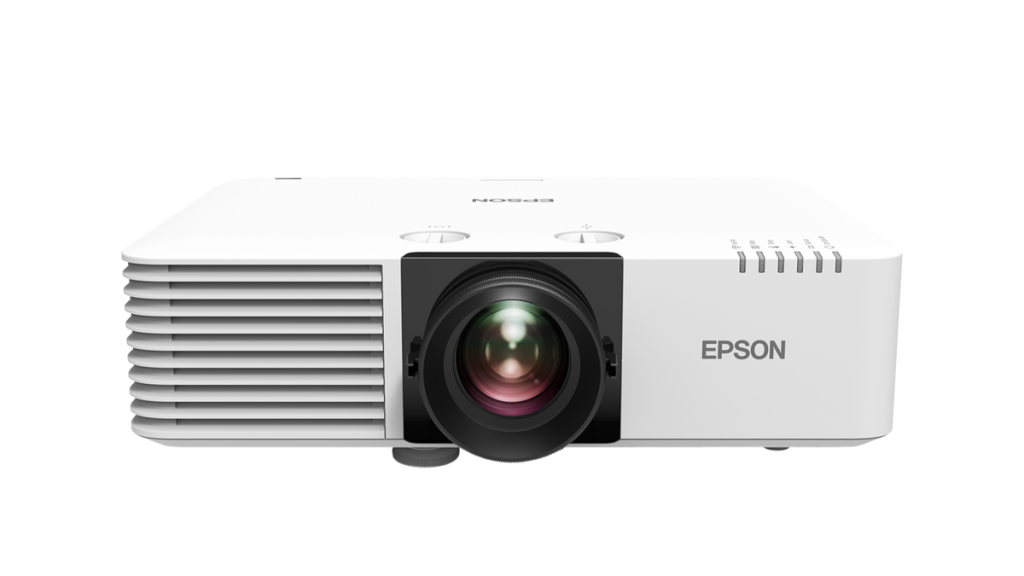 Wise AV Solution has been established for more than ten years and has been dedicated to bringing our customers a comprehensive and quality service related to audio-visual equipment.
Do not hesitate to contact Wise AV Solution, the industry leader who attaches importance to quality and service.
Tel: (852) 3579 8586
email︰info@avsolution.hk
Website:https://www.avsolution.hk/