Wise AV Solution Limited提供會議廳升級服務,我們的團隊幫助安裝新設備和系統。 會議室中安裝了MICROFLEX 無線系統(MXWANI8)和存取點收發器(MXWAPT8)。同時,亦設置了鵝頸會議麥克風(MXWNCS8,MXW8)。 至於控制系統,我們安裝了一個房間排程系統, 讓系統用戶可以快速預定房間。 這有助於更有效地管理房間預訂程序和會議。 此外,會議室外的顯示屏上會顯示出會議室的時間表。而燈光的顏色更表明會議室的使用狀態,因此會議不會被打斷。
Gooseneck conference meeting microphone were set up.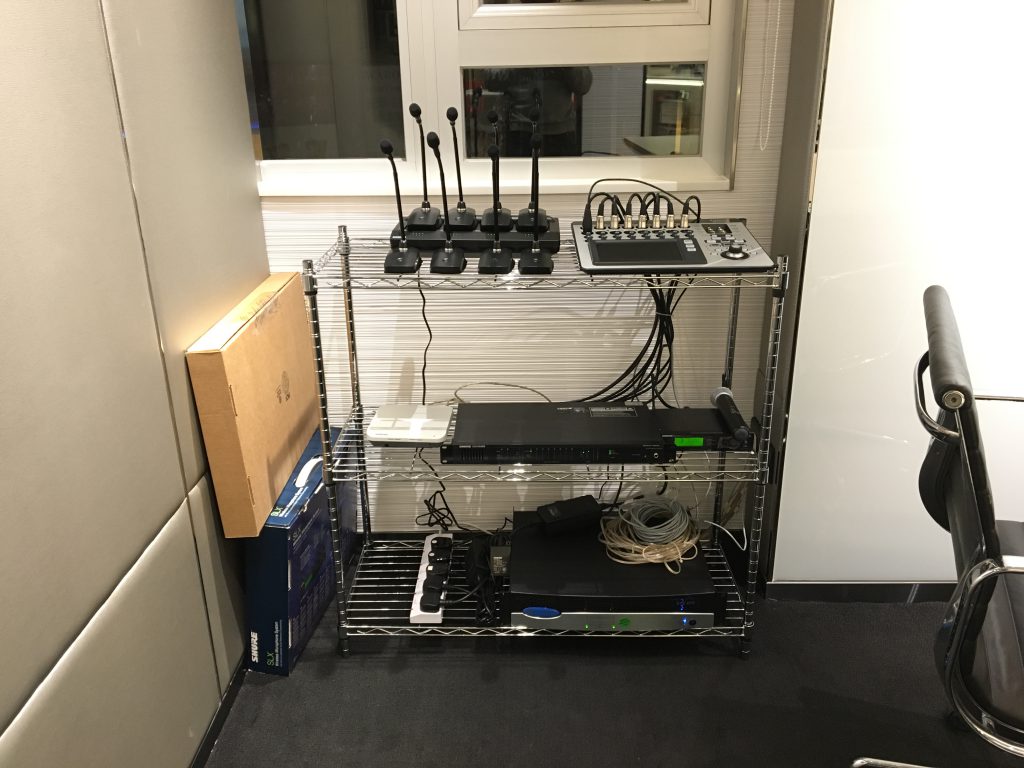 2. Room Scheduling System is installed to raise the efficency.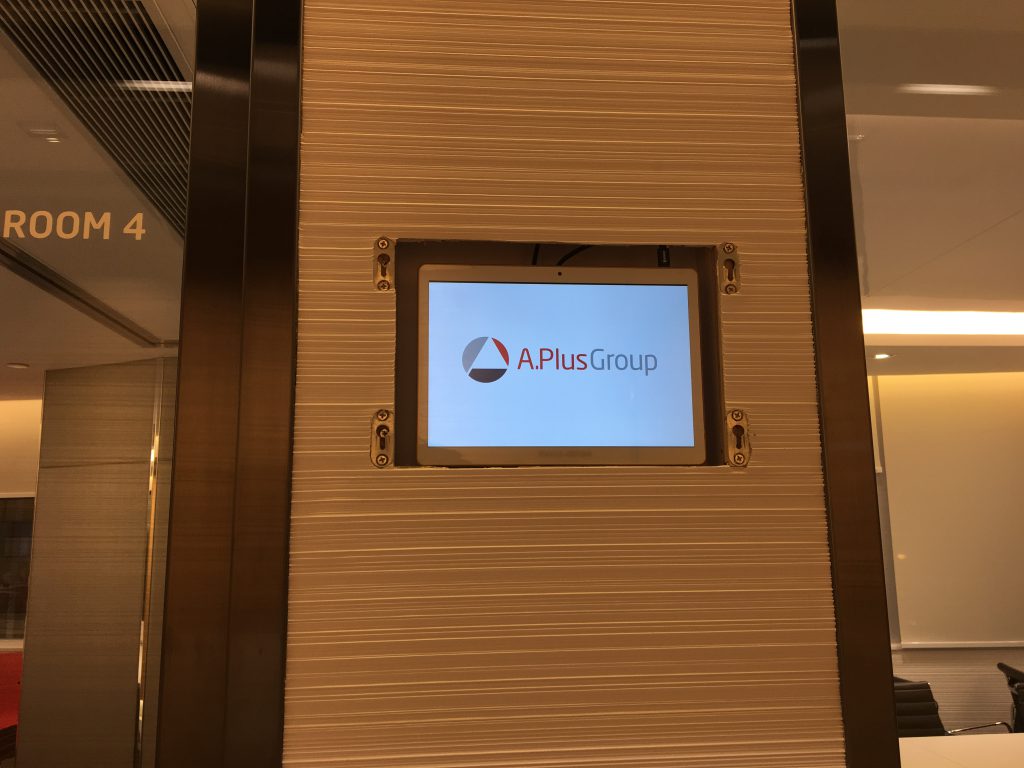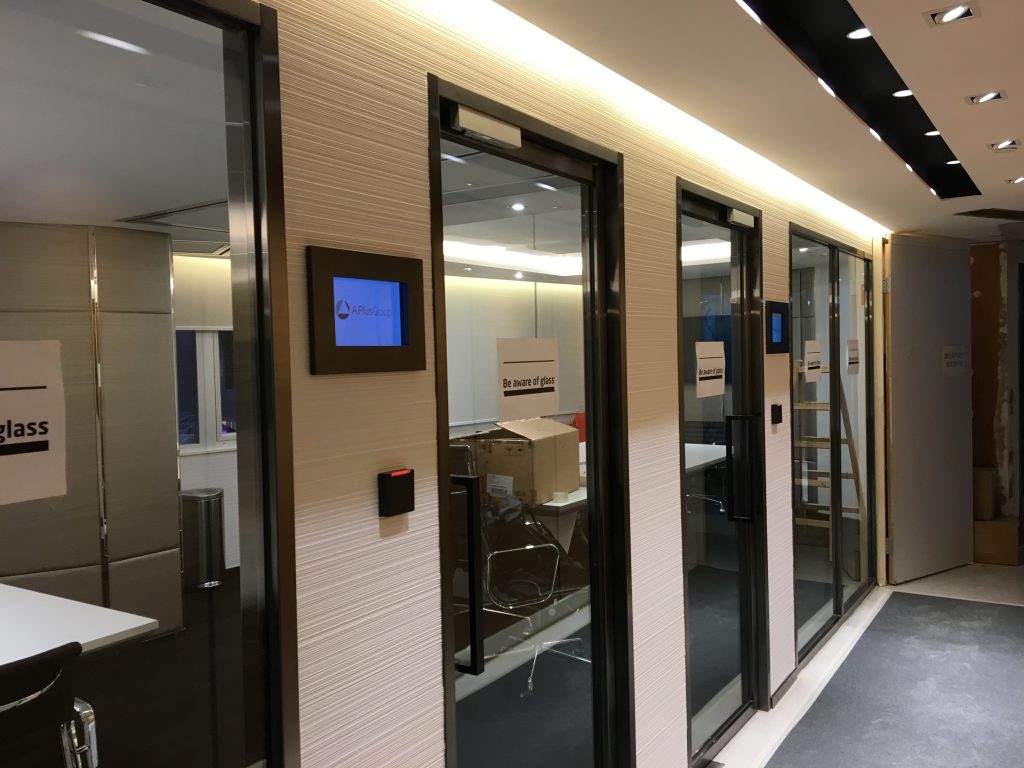 ---
MXWAPT8
Access Point Transceiver
MXWAPT8 features a lightweight, discreet design with a paintable cover to match interior room colors and blend into AV environments.
---
Microflex® Wireless
Wireless Microphone Systems
Wireless system provides elegant solutions for enabling vivid sound in AV conferencing from custom boardrooms to networked enterprises.
---
MXWANI8
Audio Network Interface
Audio network interface streamlines Microflex Wireless connectivity to conference room AV systems over 8 channels to enable easy set-up. 
---
MXWNCS8
Networked Charging Station
8-port networked charging station charges handheld, bodypack, and boundary transmitters and gooseneck bases.
---
MXW8
Desktop Base Gooseneck Transmitter
The MXW8 is a desktop gooseneck base transmitter compatible with Microflex Wireless Systems. With a stylish, contoured design and minimal footprint it complements any conference setting.
---
如有意查詢,歡迎透過以下方式與我們聯繫。
電話︰(852) 3579 8586